Buyers Tips
Purchasing property can be one of the biggest financial decisions we make. A real estate agent should make sure that you receive the highest quality of service as well as making the contract process as smooth and efficient as possible.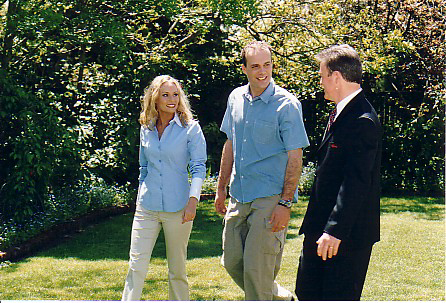 * Make sure that your agent is licensed as well as an REIQ accredited agency.

* Do your research and know exactly what you want, it may take a little longer but it is definitely worth it in the long run.

* Know how much you can borrow and what the repayments will be.

* Make sure all agreements are in writing as verbal agreements have no legal standing.

* Be aware that there is a 5 day cooling off period for people purchasing a residenital property.

* When buying a property be aware of what is considered to be included with the sale as sometimes what you see in the property may not be part of the sale.

* Be aware that when purchasing a home – as stated in the terms and conditions of the contract – that purchasers are entitled to a final inspection of the property on the day before settlement.